Media
The London Cobra Show is the premier Cobra event of the year and is considered to be the "Crown Jewell" of Cobra events. We hope you will enjoy viewing the photographs and video of previous London Cobra Shows.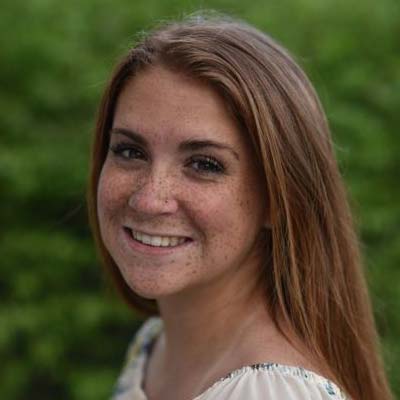 How You Let Me Live!
YOU LET ME LIVE!
Miss Emily Kerr
Please click here to watch the talk that Emily gave on Friday evening of the 2017 London Cobra Show. Emily is the young lady that usually pulls the winning raffle ticket each year.
Thanks to Kalydeco and specialized care, Emily is now a cystic fibrosis survivor. She is currently an Early Childhood Education major at the University of Dayton (OH) and also cheers for UD's football and basketball teams.
LONDON COBRA SHOW RAFFLE CAR FLYER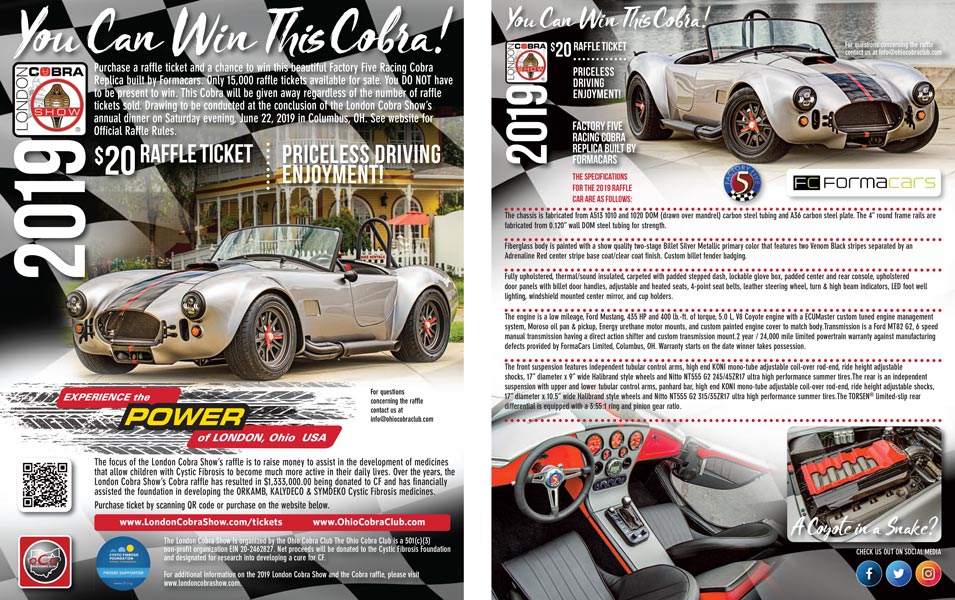 To download a copy of the London Cobra Show Raffle Car Flyer suitable for printing and local distribution, please click here.
Watch some of our favorite videos on YouTube
Cobra parade on the way to London: