Media
The London Cobra Show is the premier Cobra event of the year and is considered to be the "Crown Jewell" of Cobra events. We hope you will enjoy viewing the photographs and video of previous London Cobra Shows.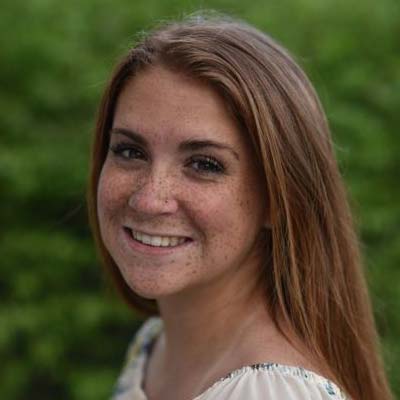 Miss Emily Kerr
Please click here to watch the talk that Emily gave on Friday evening of the 2017 London Cobra Show. Emily is the young lady that usually pulls the winning raffle ticket each year.
Thanks to Kalydeco and specialized care, Emily is now a cystic fibrosis survivor. She recently graduated with a degree in Early Childhood Education from the University of Dayton (OH).
2019 London Cobra Show Parade Lineup
Start of 2019 London Cobra Show Parade
2019 London Cobra Show Parade